The 1st Chinese IETF Meetup workshop was held on Sep. 29, 2021 in Beijing. More than 60 network engineers joined the in-person workshop and nearly 140 network engineers joined the online workshop.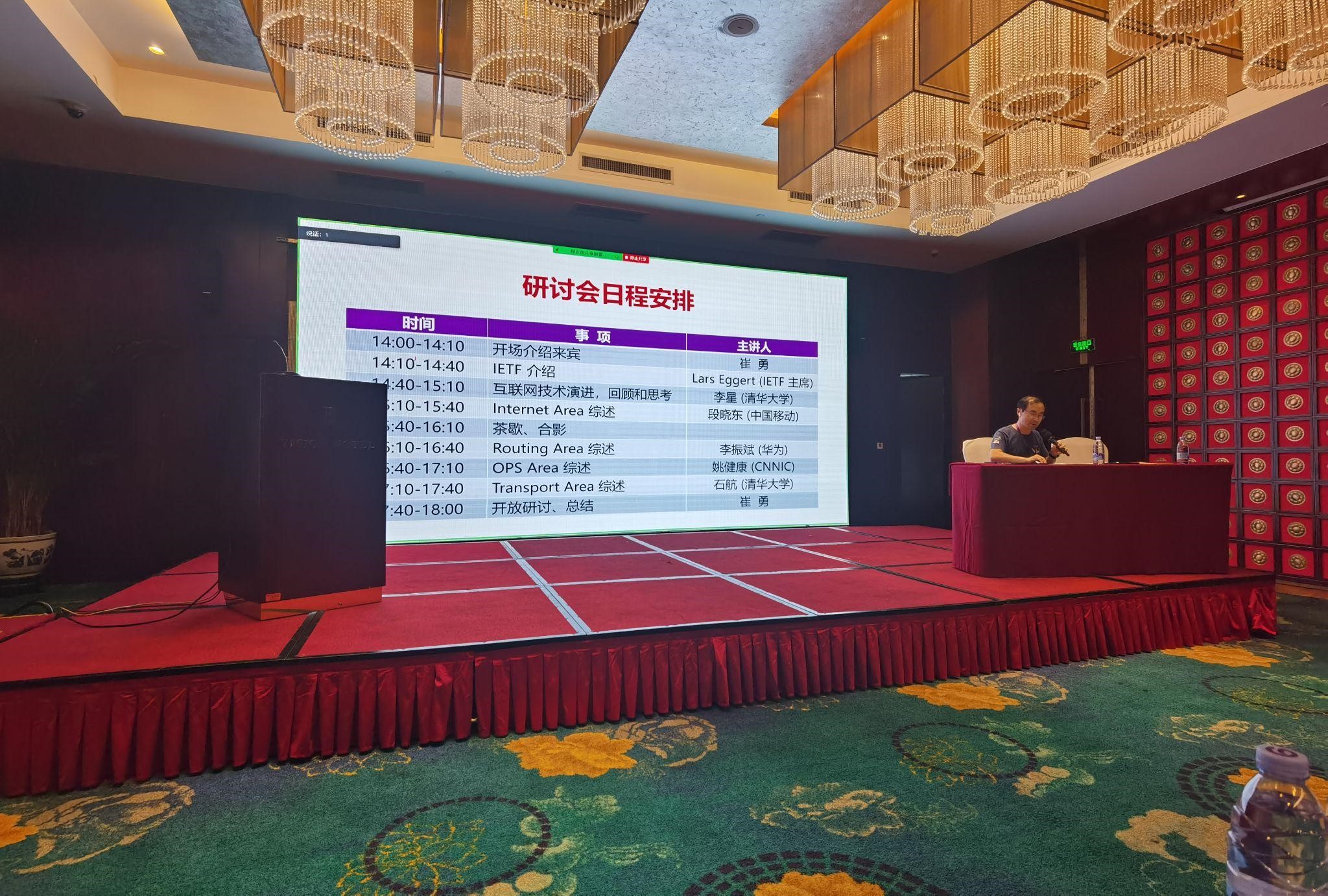 The objective of the workshop is to introduce the IETF work and the latest progress of innovation and standards in the IETF. This workshop was hosted by Professor Yong Cui from Tsinghua University.
This workshop invited Lars, the IETF chair, to give a report on the introduction of IETF via video link. It was very helpful for the new attendees to have a clear and comprehensive understanding of IETF. Even for the experienced IETF attendees, they could understand the whole picture very well from the introduction.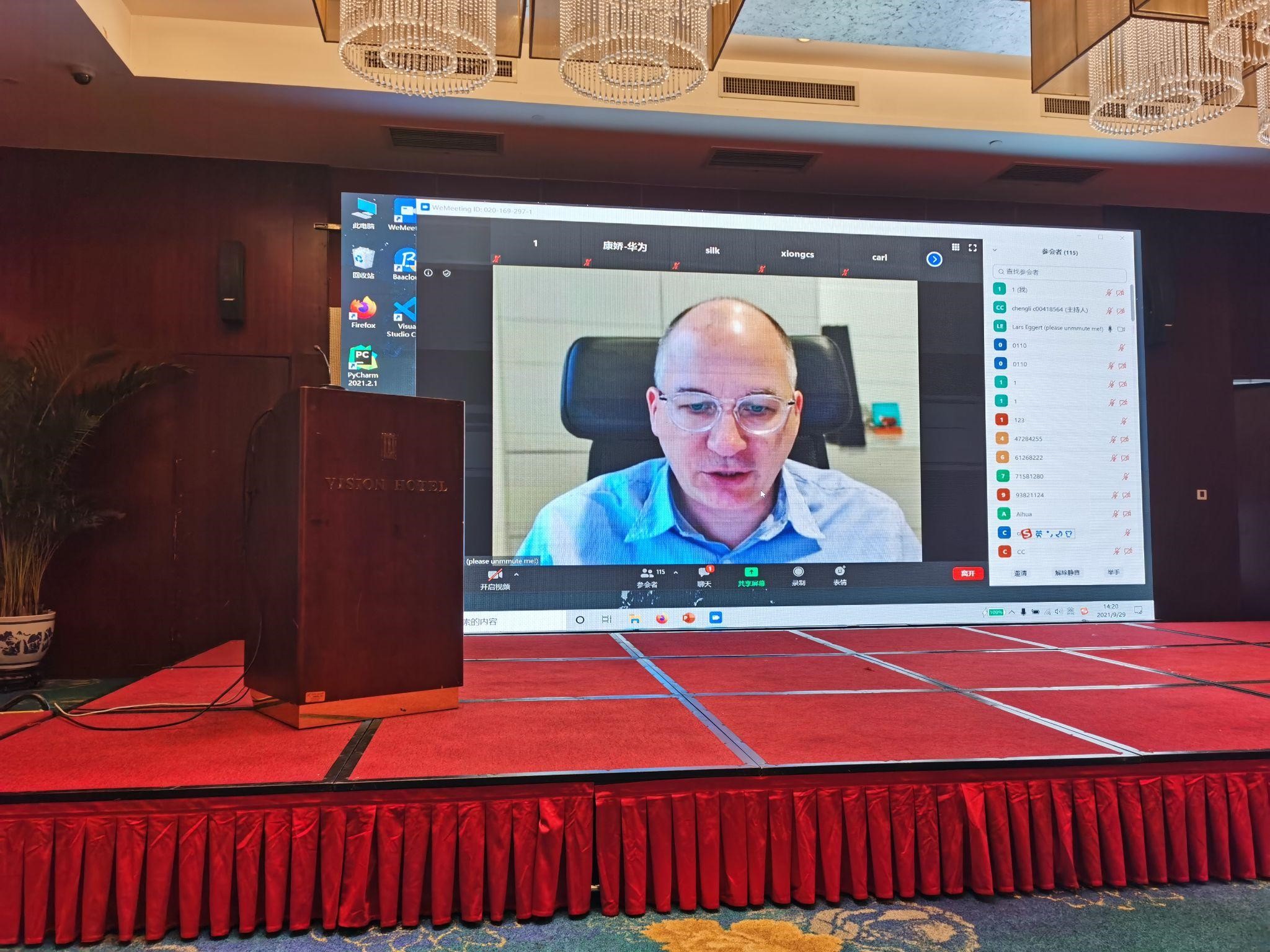 After Lars, five network experts who joined the in-person workshop did the presentations one by one.
1. Professor Li Xing from Tsinghua University, the former IAB member, introduced the history of the Internet. The vivid and interesting cases gave everyone a better understanding of the design ideas of the Internet. People could deep understand the innovative approach and the value of the Internet by this impressive presentation.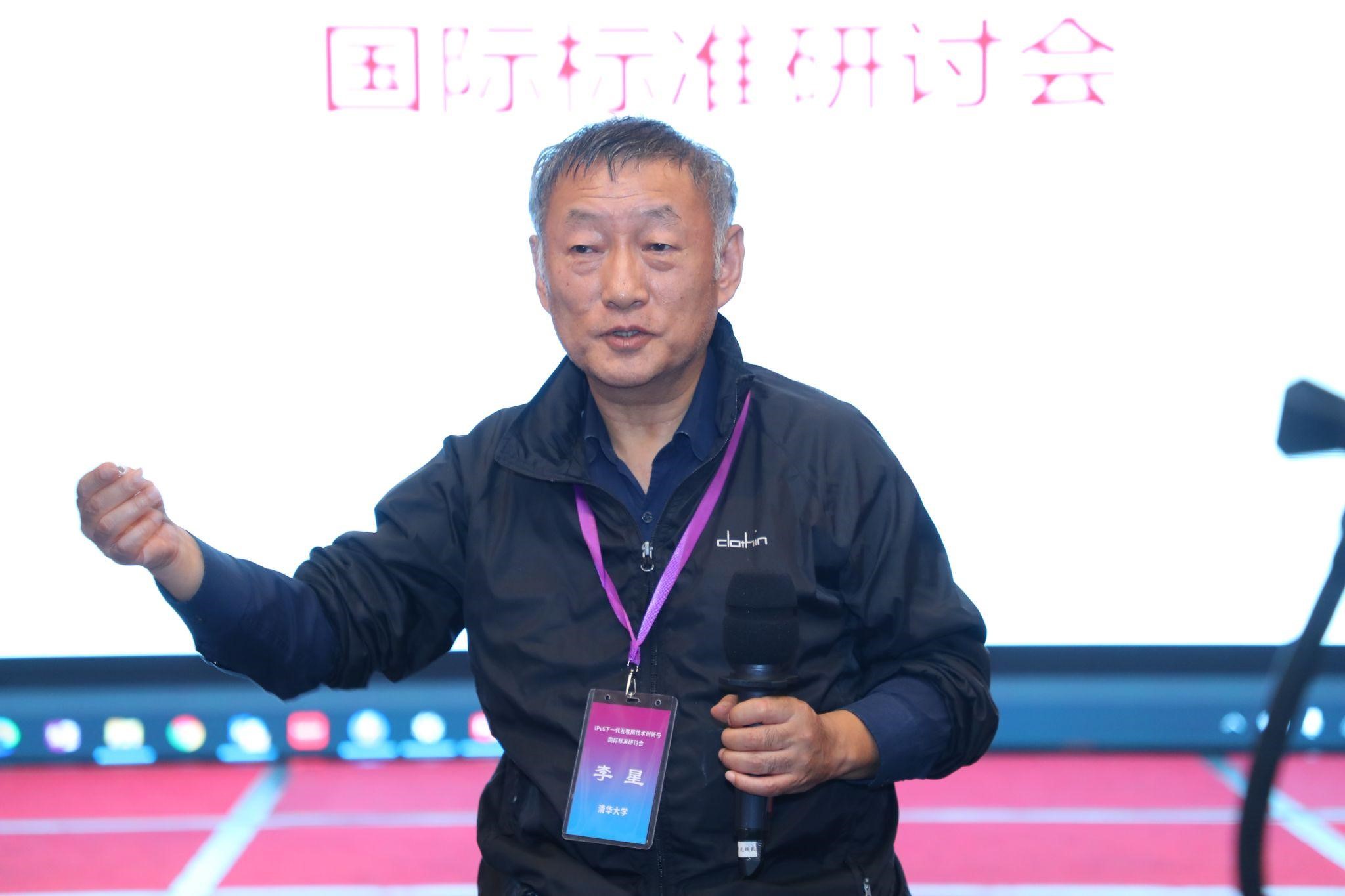 2. Xiaodong Duan from China Mobile made a summary report, introducing the innovation of IP technologies integrating with the optical network technologies and the mobile network technologies, especially the possible innovation for 5G-Advanced and 6G. He also reviewed the work of the IETF INT area.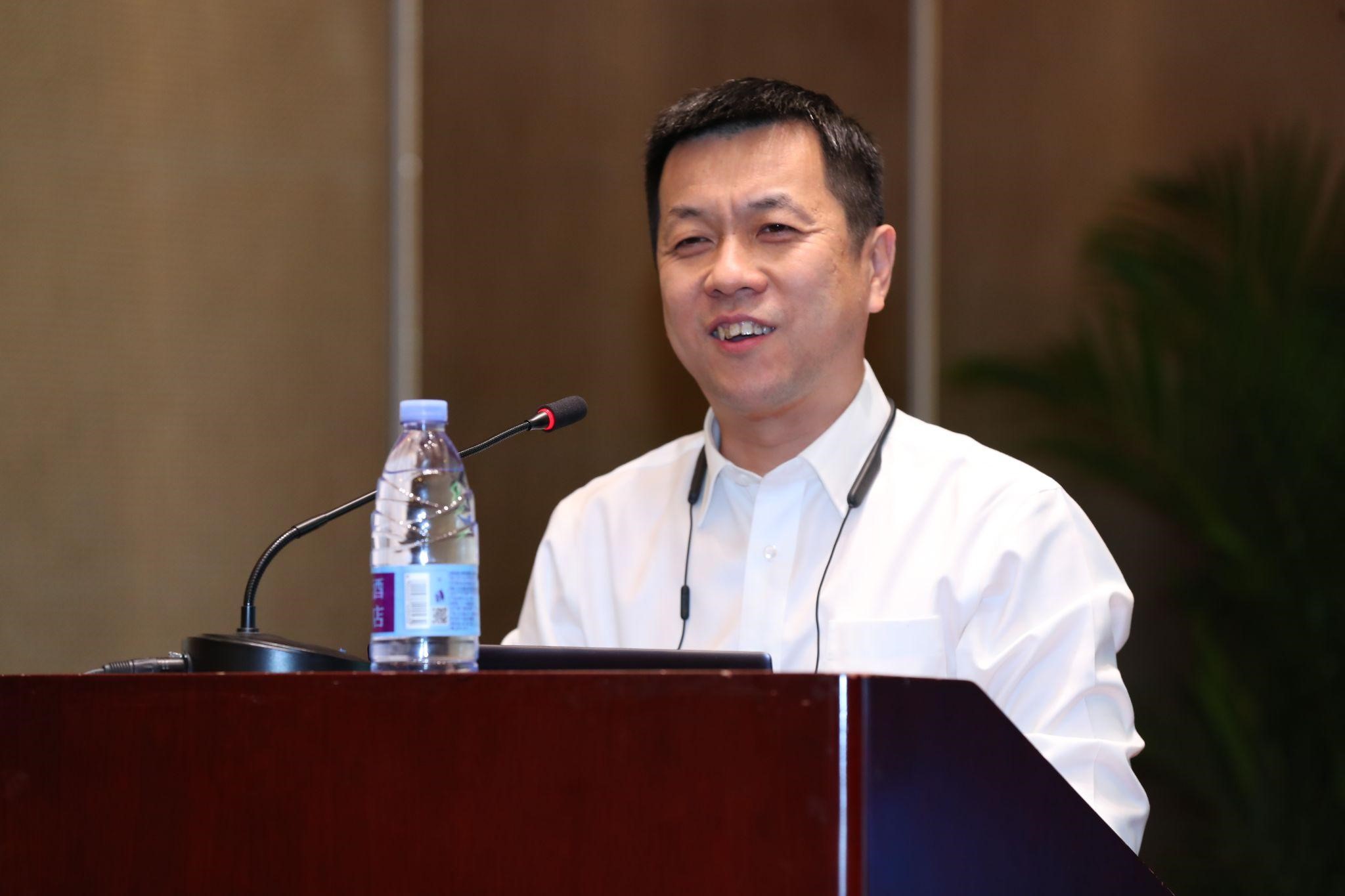 3. Zhenbin Li from Huawei, the incumbent IAB member, introduced the latest progress of innovation and standards of the IETF RTG area, including SRv6, Network Slicing, DetNet, SD-WAN, APN (Application-aware Networking), etc.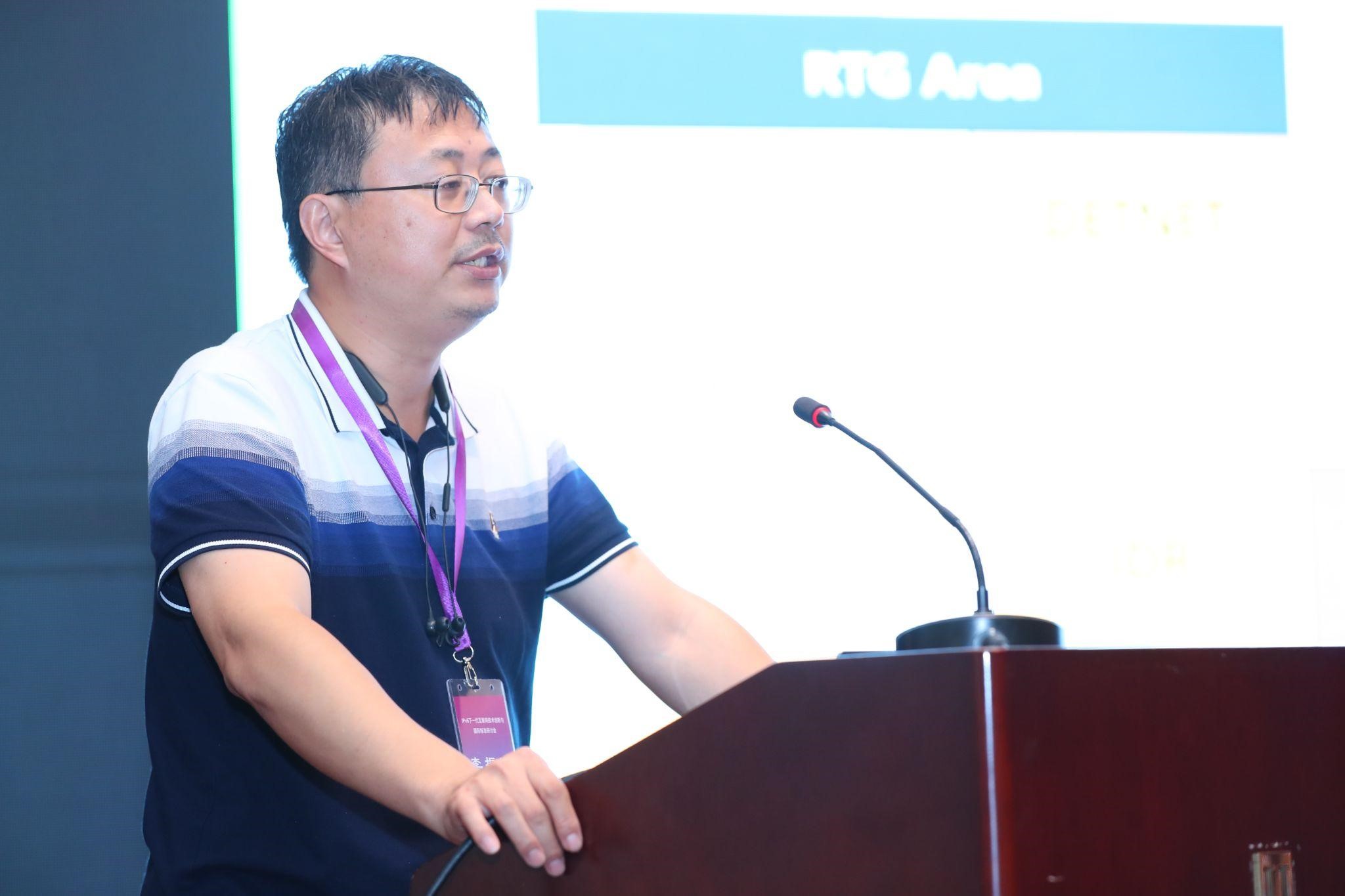 4. Jiangkang Yao from CNNIC, the incumbent IAB member, gave an overview report on the work of the IETF OPS area, introducing the hot topics of each working group.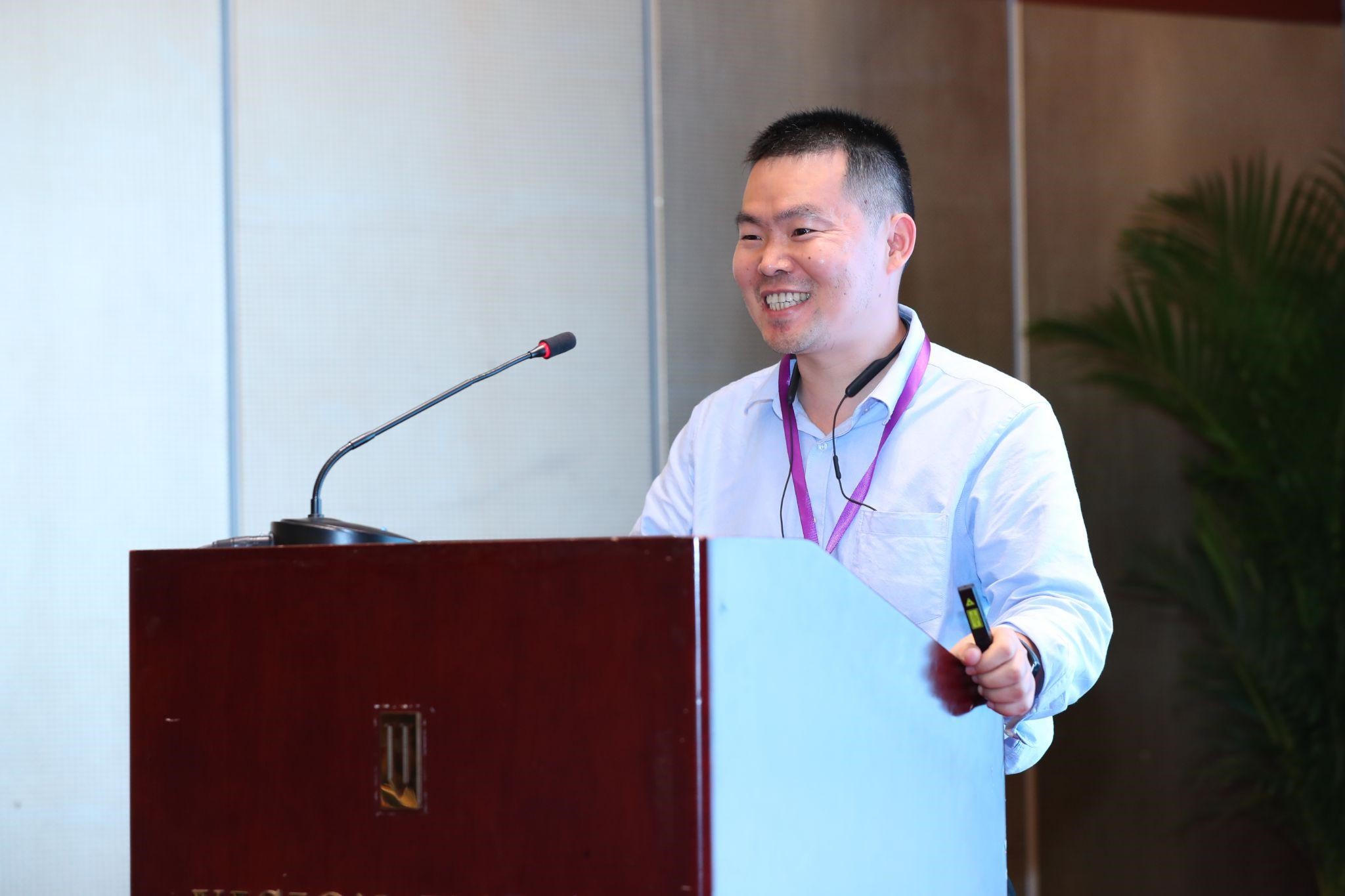 5. Shi Hang, the Ph.D. student from Tsinghua University, gave a summary report on the work of the IETF TSV area. Especially, taking MPTCP, DCTCP and QUIC as examples, he introduced how the industry, academia, and research combine to promote innovations.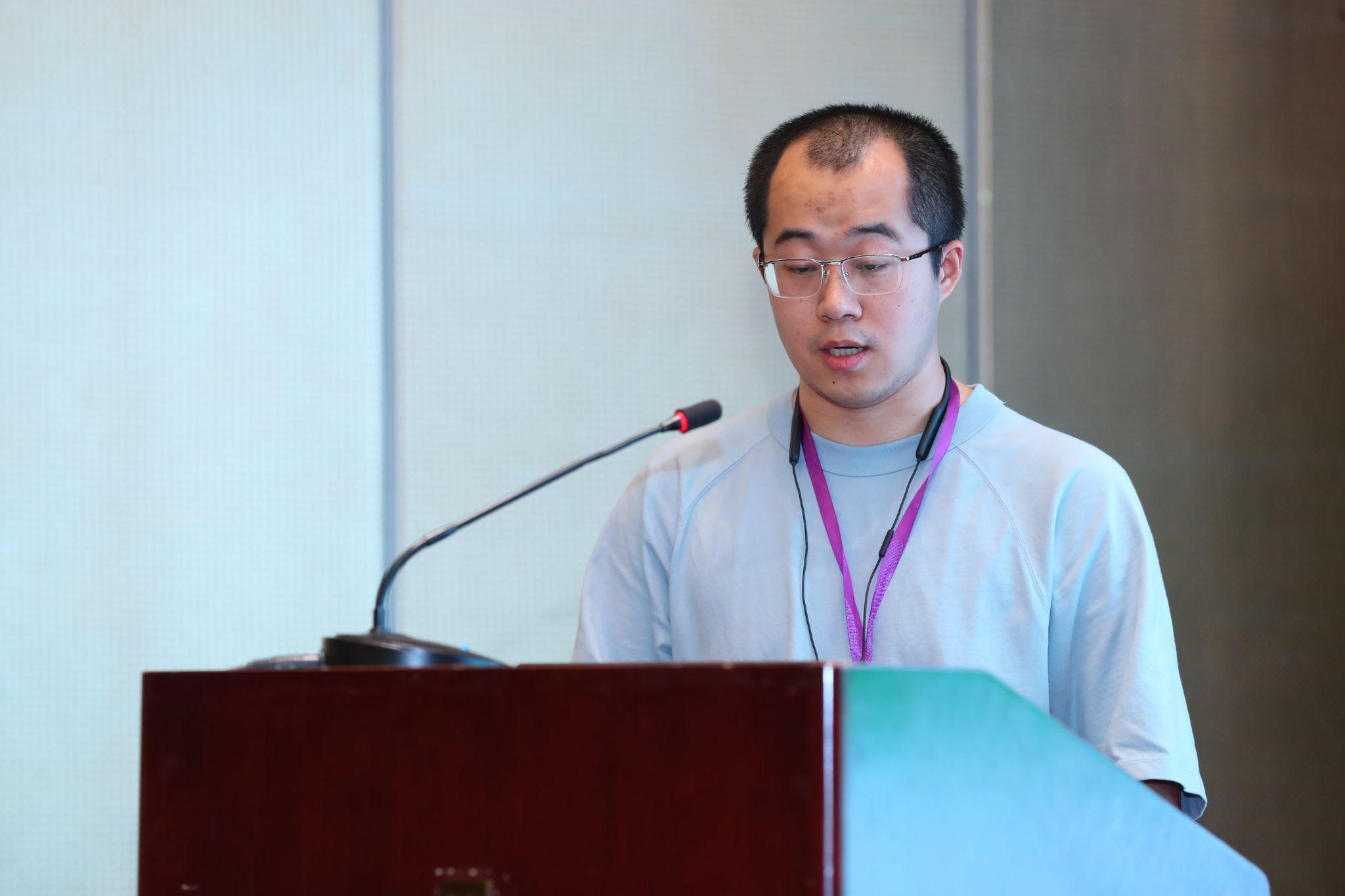 In the Q&A session, the participants asked questions about the related technologies in these presentations, and also discussed how technical personnel from enterprises can better participate in the IETF work.
The workshop ended at 6:00 PM. It is the first time that the IETF-themed workshop has been held in China. At present, China takes IPv6, 5G/6G, Cloud Computing, IoT (Internet of Things), Industrial Internet, etc. as important opportunities and accelerates the innovation of network technologies. But we still need to find a better way to participate in the IETF activities,to improve innovation efficiency and inspire innovation vitality. This workshop will be very helpful for the purpose. We hope more people can join the IETF and contribute to the development of the Internet.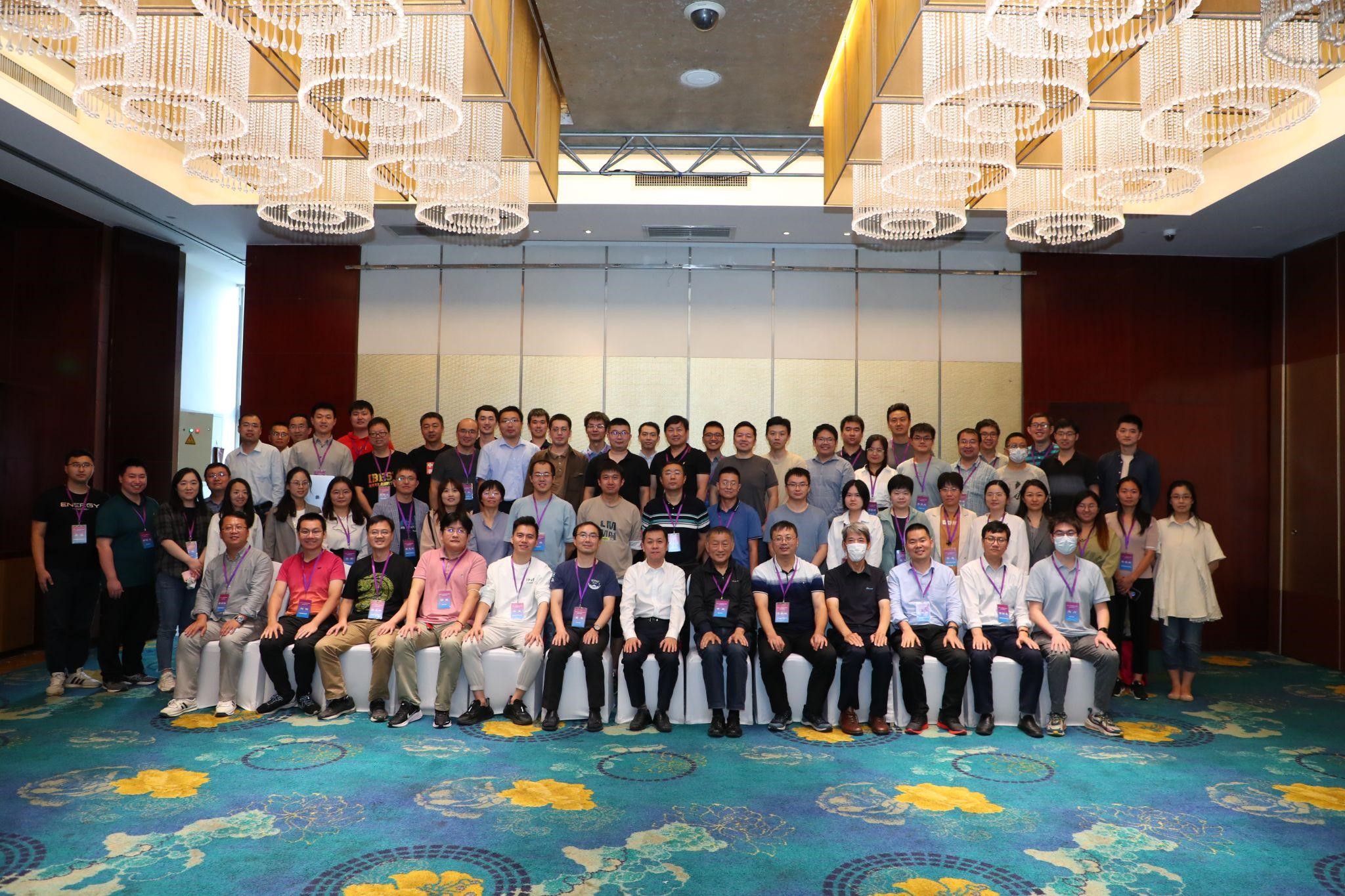 Photo taken on Sep 29, 2021 shows the participants of the 1st Chinese IETF Meetup workshop